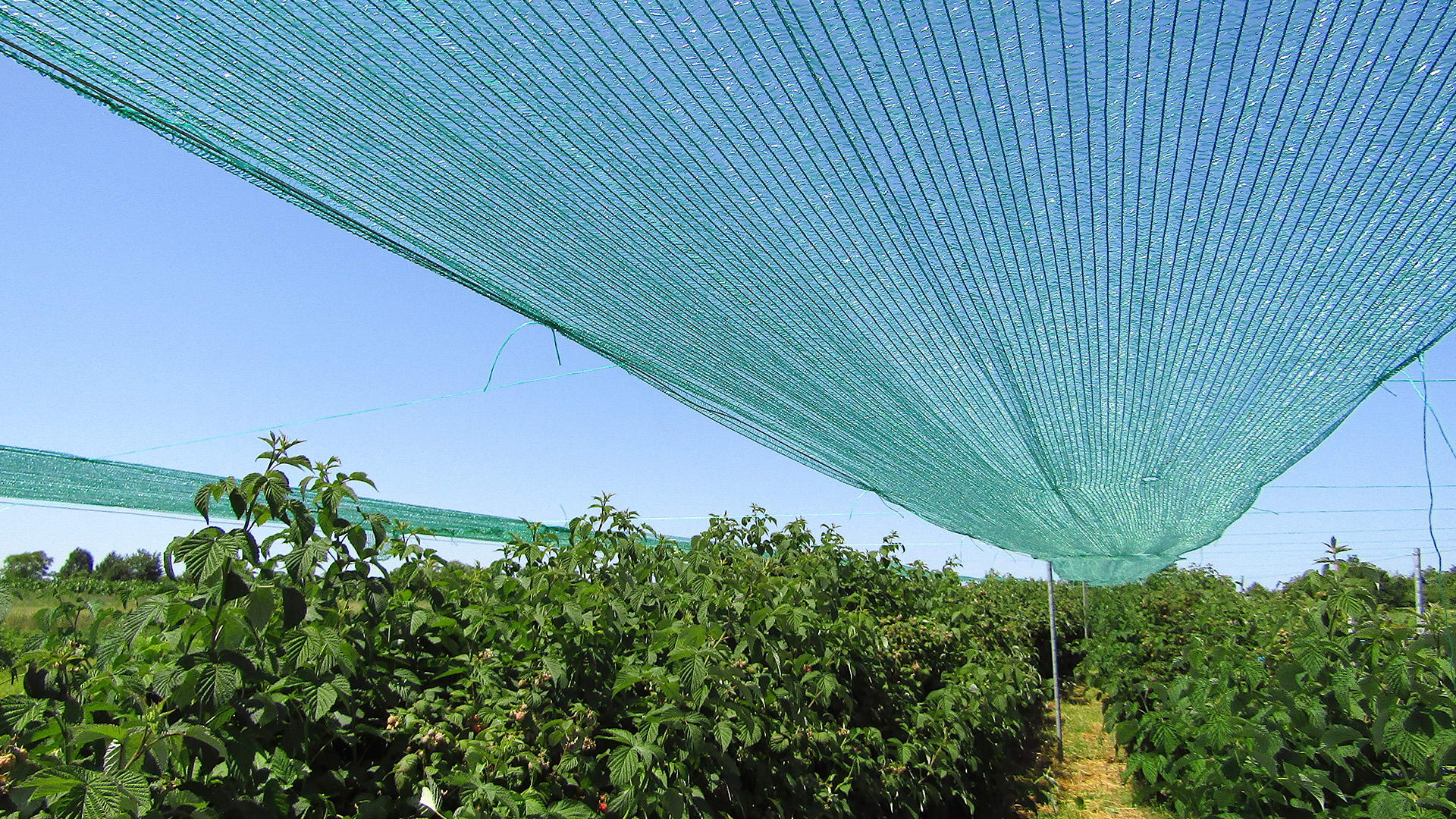 THERMO REFLECTIVE
Karatzis Agrotextiles for Optimal Production Excellent
Climate Control for a Totally Safe Nutrition
keyboard_arrow_left
keyboard_arrow_right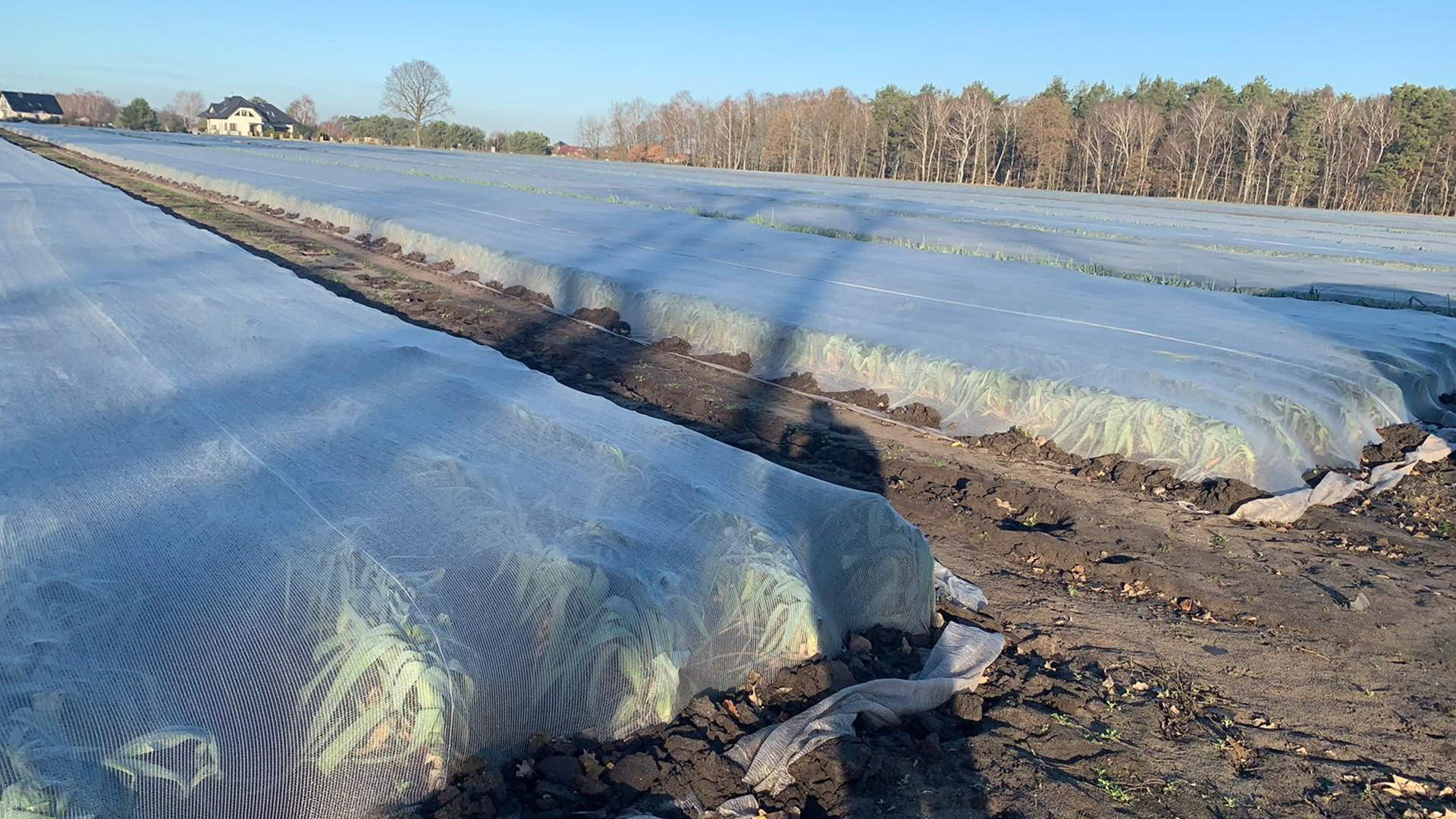 THERMO REFLECTIVE
Karatzis Agrotextiles for Optimal Production Excellent
Climate Control for a Totally Safe Nutrition
keyboard_arrow_left
keyboard_arrow_right
Karatzis latest innovation are the thermo reflective nets used primarily to screen the Infra-Red (IR), thus not only reduce the brightness but also the temperature and are able to increase the quantity of diffused light in the structure.
LUMIGREY NET 30O, 211 45gr
This type of net is suitable for interior/exterior shading and thermo reflective fencing application. Special dimensions and Eye-lets on demand.
High Density Polyethylene (HDPE)
45 g/m² (tolerance ± 5 %)
LUMIGREY NET 40O, 211 59gr
LUMIGREY NET 50O, 211 76gr
LUMIGREY 60O, 211 86gr
LUMIGREY 80O, 203 96gr
EXPLORE MORE AGRONET PRODUCTS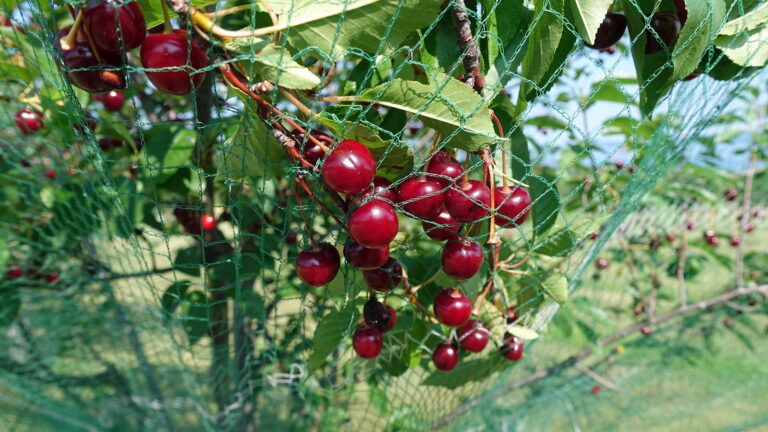 BIRD PROTECTION NETS Anti-bird net is an effective method of preventing crop losses, protecting your fruit trees and vegetable garden from bird damage. It can
The long-lasting technical solution to protect
and increase crop yield in a natural way.